Welcome to

Trax Music Store Ireland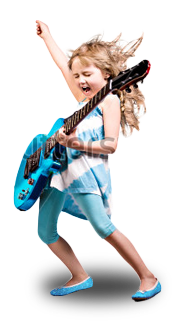 At TRAX we stock a wide range of quality Instruments, Books, Lighting, P.A., Accessories etc, "from a Styli to a Piano" for every musicians needs, from the beginner student to teacher to the professional.
We believe in music education and the importance of lessons to help overcome the frustration of "practice makes perfect" to get the most enjoyment from your instrument, after all MUSIC is an international language. As an independant family run business we would wholeheartedly and sincerely like to thank all who have supported us in the past and become part of our extended family.
At Trax we believe in great quality,excellent value and first class service.
Happy Shopping. The TRAX team
Service and Aftersales Support
At Trax we believe that the relationship between our business and its customers is vitally important. We emphasise the importance of High Quality Customer Service both in our service and in our aftersales support.
We intend to build relationships with consumers and to create a friendly environment for those to browse, shop and query about our products/services.
Please feel free to contact us anytime via our support channels, and we will be on hand to assist as soon as possible. We will try to satisfy the needs of each individual consumers and in turn we intend to provide a prompt, easy service.
Find out more >>